Call Me Back
include('funcs/callback.php'); ?>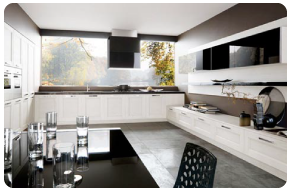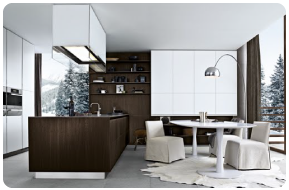 Welcome
Tile it is a Exeter based company specialising in wall and flooring tiling finishes. We are a business built upon reputation, with many satisfied customers, both domestically and commercially.

We offer professional tiling services to building contractors, retailers, letting agents landlords and homeowners.
We always deliver a high quality standard of workmanship, together with a professional and friendly service provided by our tilers.
We are providing comprehensive tiling service to our clients accomplishing all aspects of advice, design, cost, installation and tile maintenance.
The foundation of our business is based on delivering a high quality workmanship, and
top value on every project we undertake. If you need high quality workmanship, coupled with an ultra-reliable service, Tile-It of Exeter will finish the job to an exceptional standard.
Our teams of professional tilers and are encouraged to update their skills in order to keep up with new brands being introduced within our industry, in order to meet all our
customers' needs.
Tile it will provide you with a wide range of tiling services whether you are a commercial or domestic customer and regardless of the size of job.


News
14th May 2010

We are pleased to announce the launch of our new site. To celebrate our new site please tell us that you found us via the site and we will be happy to give you a 15% discount.

We would like to thank the Phil and the team at www.stunningmedia.co.uk of Exeter for building the site. They share the same ethos as us, high quality workmanship, an eye for detail and excellent value. Thanks Guys.

include('funcs/links.php'); ;?>